MaxInfo.Tech is one of the fastest-growing companies providing IT Solutions to Business Fraternities on a global scale.
We specialize in digital marketing, software, and web development and our relentless endeavors of accommodating success to business' through their digital journey has just begun.
Our blueprint to sustenance is about being versatile and accommodating new enterprising ideas. And our team is a bunch of creative, eccentric individuals who live to express their passion in their work.
With our augmented growth chart, we strive to become the best in our industry with unprecedented levels of precision by delivering success. We are here to bring a difference through digital revolution, your business should be a part of it too!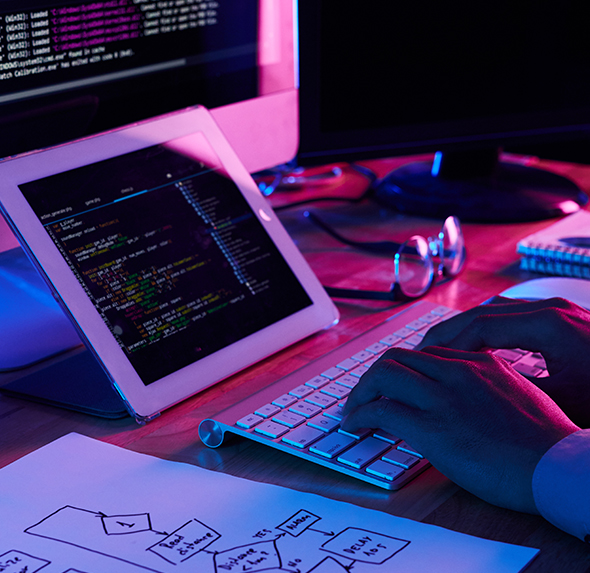 We take this section to humbly brag about us! Read further carefully as you might want to avail our services asap!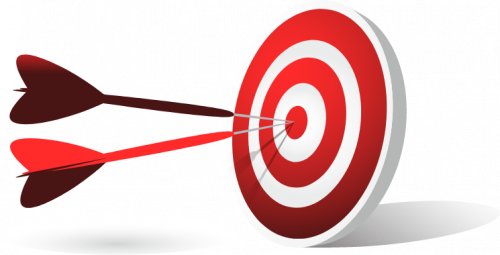 Our Aim
MaxInfo.Tech strives to excel in the industry by providing apt IT Solutions customized to your business needs. We take it upon ourselves to build something meaningful highlighting your values and emphasizing communication with your customers by increasing your proximity.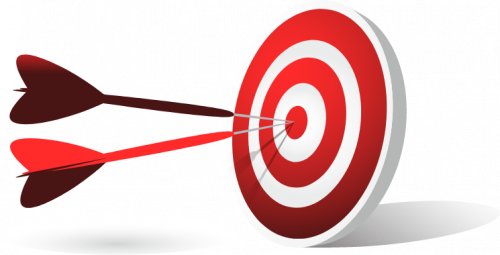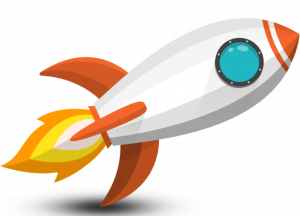 Our Mission
We thrive to be futuristic, creative, innovative providing your business the dynamic impact with cutting edge digital solutions. Our mission is to make this world a bit more peaceful, approachable and a happy place for business entrepreneurs.
GLOBAL EFFECT
+18,785,000 Hearts Touched
+400 Projects
+50 Clients
+5 Countries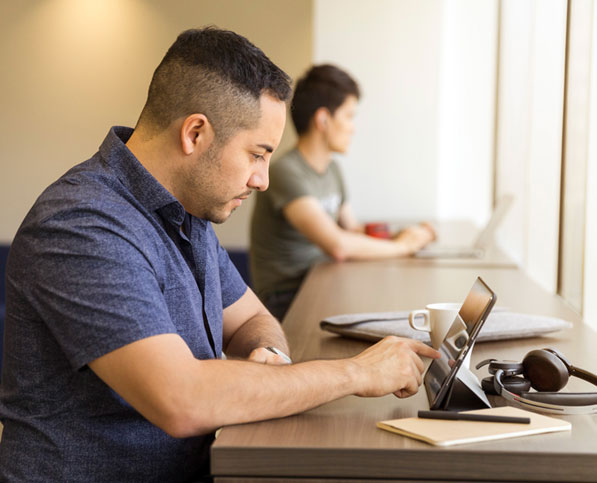 Explore Us
We are recognized brand architects who revamp businesses into something Awesome. Keep scrolling if you want to be stunning too!
We develop nothing less than the best!
We support the collaboration of work and fun, to render the best projects.
We live to surpass the challenges and our attitude accommodates only the "CAN DO's"!
Our pool of ideas helps to keep your business sailing!
Our ideas fuel your business to skyrocket your profits.
We don't do anything less than the MARVELLOUS!