Artificial Intelligence
AI-powered core to let you experience intelligent solutions with precision.


Cloud Computing
Hybrid Integration platforms to give you the power to manage better even in remote locations.


Automation
Automation renders improved efficiency, higher reliability, 24*7 Availability and increased productivity.


BlockChain
Record and manage data better by securely resisting hacks through blockchain.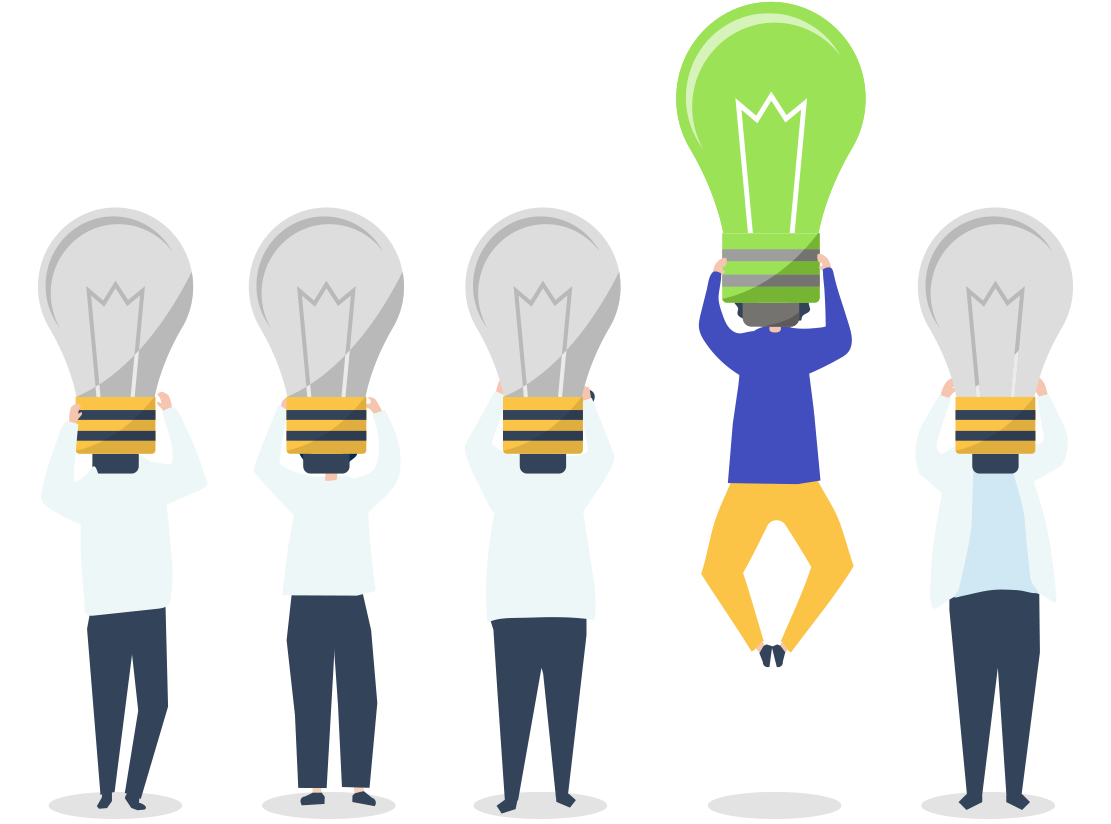 We Know Innovation
In today's business environment, companies need to continually reinvent themselves. At MaxInfo.Tech, we take an innovation-led approach to help clients "imagine and invent" their future.
Enabling clients to become high-performance businesses and creating long-term relationships by being responsive and relevant and by consistently delivering value.
Attracting, developing and retaining the best talent for our business, challenging our people, demonstrating a "can-do" attitude and fostering a collaborative and supportive environment.
We combine our capabilities to invent, develop, and deliver disruptive innovations for clients, and to scale them faster.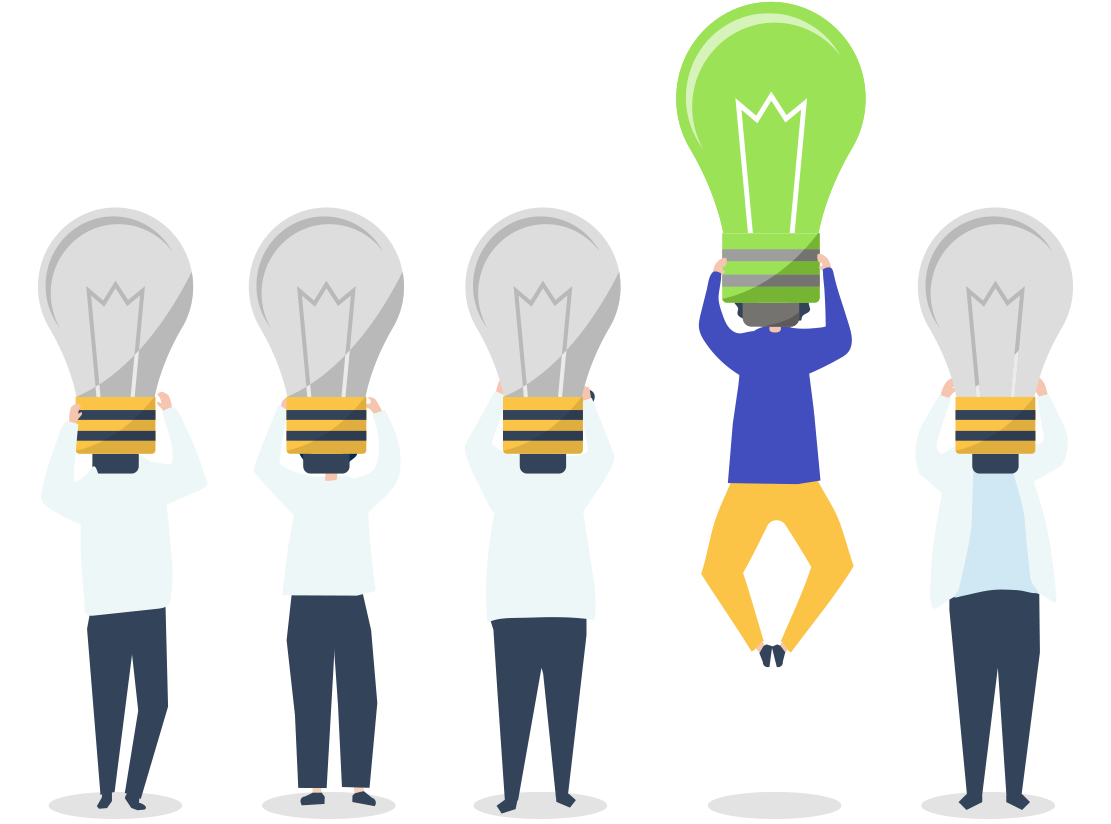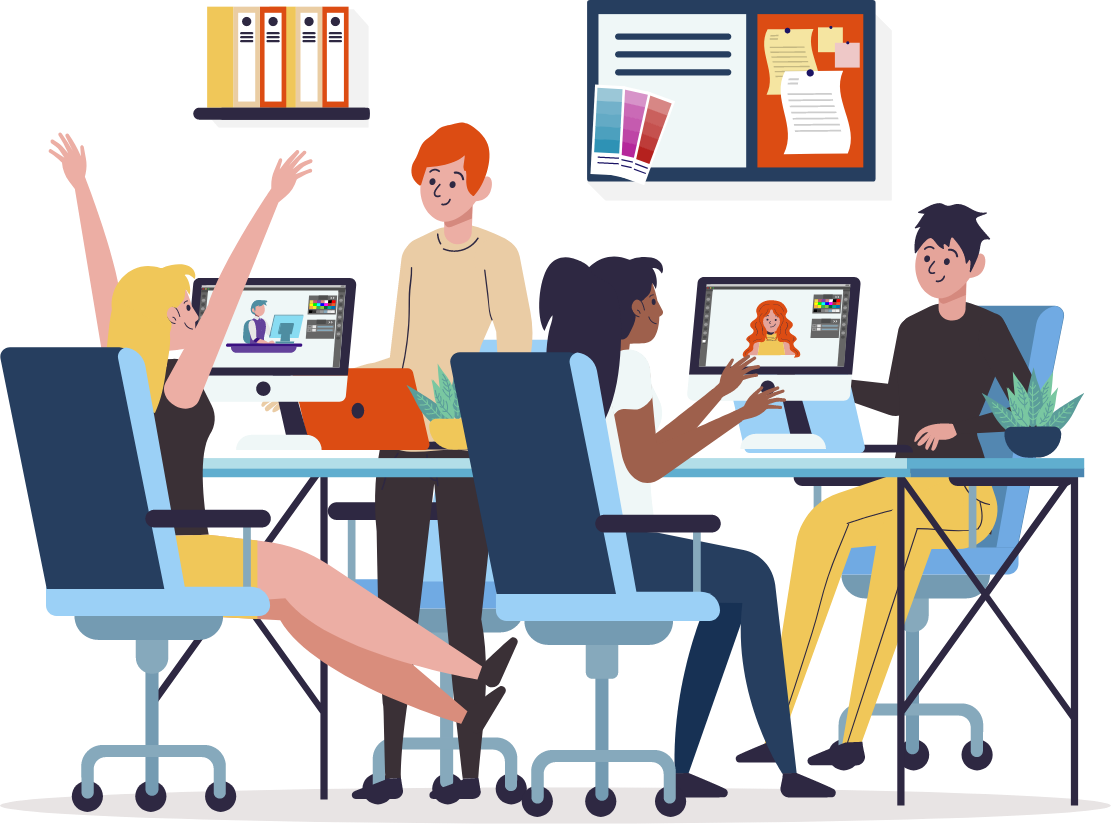 We (Really) Love What We Do
Everyone here at MaxInfo Tech is committed to making the Internet a better place, and our products aim to enrich our partners as they grow and mature in their business.
Our Developers speak 100's of languages, enabling them to create a cross platform complex solution with ease.
We have employees located all over the world to make sure our partners have everything they need to be more awesome.
As software often solves complex problems, these systems also have to be carefully designed. This is best done by a group of people who love and know what they doing.
One of the most
versatile Technology Firms.
Futuristic Vision

We live for the present while securing the future!

Creative Brains

We season everything well to match your business' taste buds.

Dynamic Integration

We even make documentaries interesting!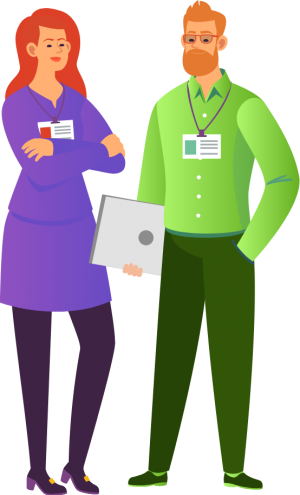 Impactful Solutions

We don't settle for "good" but we aim for "Wow"!

Cutting edge services

We dedicate our services to add a distinct color for you.

Unsurpassed Agility

We are quick-witted with amazing brain cells.